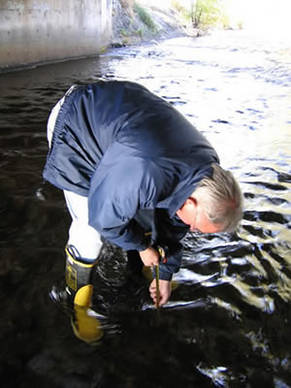 The Water Conservation and Quality Improvement (WCQI) grant program provides funds to local government to support innovative, tangible, on the ground, water quality and conservation improvement initiatives.
Up to $300,000 per year is made available by the Okanagan Basin Water Board for the program. Individual grants are $3,000 minimum and $30,000 maximum. Every year the program has been oversubscribed and competitive.
Follow the links below to learn more about local projects to conserve water and improve water quality.